AT&T enhances Web hosting services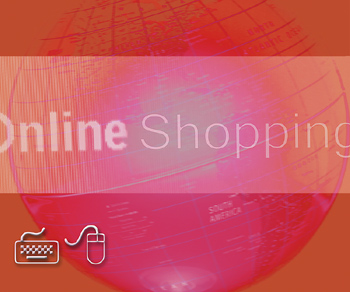 AT&T says it is adding new Web hosting management support, Internet data center capacity and auditing services to offer customers greater flexibility when using the carrier's Web hosting and collocation offerings.
The carrier is launching its Server and OS Support Service (SOSS), through which AT&T manages a customer's server and operating system but leaves application management in the hands of the customer.
"The service gives customers flexibility we hadn't provided in the past," says Chris Costello, director of hosting products at AT&T, adding that users can focus on their applications, she says.
SOSS also provides users with an audit trail of all changes made to their environment.The audit trail is expected to make it easier to find and fix any software problems,AT&T says.
The service is particularly attractive to AT&T hosting customerTurbine.a publisher of massively multi-player online games (MMOG). "Today we do most of our management in-house," says Mike Hogan, vice president of operations at the Westwood, Mass., company
The gaming company says it is evaluating AT&T's management services. Hogan says operating systems are generally the same regardless of the types of applications running on them. Letting AT&T manage the operating system layer "will allow us to focus on what we know best," he says.
While Turbine is currently hosting servers at AT&T facilities in Massachusetts and California, the company is interested in hearing more about the carrier's expansion into China. Today Turbine is working with another partner to host its gaming servers in Asia.
AT&T says it is building more capacity in its center in New York by adding another floor along with new servers and software. The additional space is expected to be available to customers in September. AT&T is building its first center in San Jose, which is scheduled to open in November. The company also is in the process of building its first center in mainland China.That facility in Shanghai is expected to open in November, Costello says. With the San Jose and China centers, AT&T will have 28 Web hosting facilities.
For customers concerned about compliance regulations.such as those found in the Sarbanes-Oxley Act, the Gramm-LeachBliley Act and Health Insurance Portability and Accountability Act, AT&T is offering Statement on Auditing Standards No. 70 (SAS 70) audits at all of its international Internet Data Centers. Until now, the service provider was only offering SAS 70 audits in its U.S. centers.
Copyright Network World Inc. Aug 15, 2005
Provided by ProQuest Information and Learning Company. All rights Reserved